Together we believe, we will flourish and achieve
Vision
Our vision is to provide a first-class education to all young people so that they make outstanding progress and get the chances in life they deserve.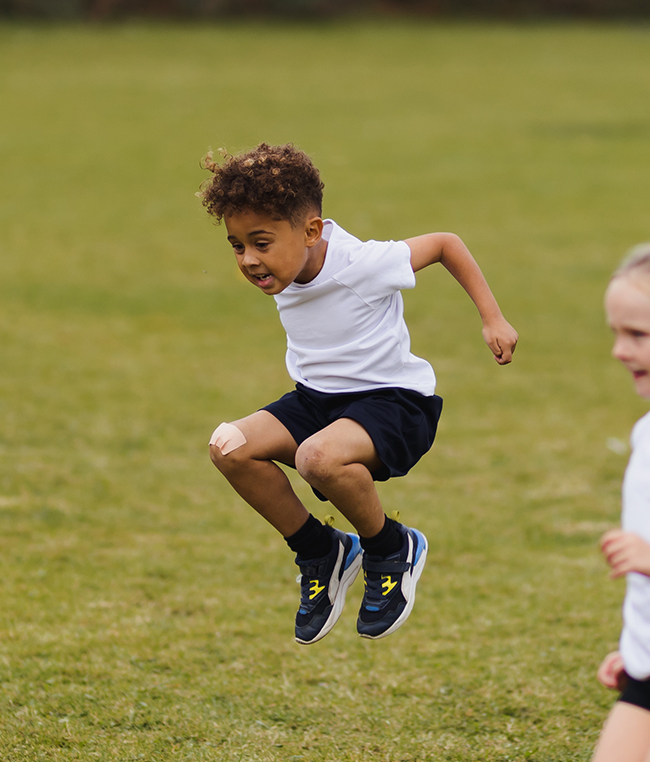 We know that we are better when we work together. As a team of staff, we support and challenge one another to provide the highest quality of teaching and learning for the children of The Rookeries.
"If you believe you can, you probably can. If you believe you won't, you most assuredly won't. Belief is the ignition switch that gets you off the launching pad." At The Rookeries we ensure that the children believe in themselves as learners and as valued members of our community. We believe in ourselves. We believe that we can build an exceptional school and achieve the very highest standards.
We nurture our pupils through creating an environment that allows them to develop emotionally, physically and academically. We achieve this through an exciting and enriching curriculum, taught by excellent teachers and with the support of a highly skilled pastoral team.
Every pupil should leave our school ready and eager for the next stage in their education, and be confident learners who will go on to make a positive contribution in their secondary school and beyond. We want our pupils to leave The Rookeries equipped with the knowledge, skills and self-belief that will allow them to direct their own lives.