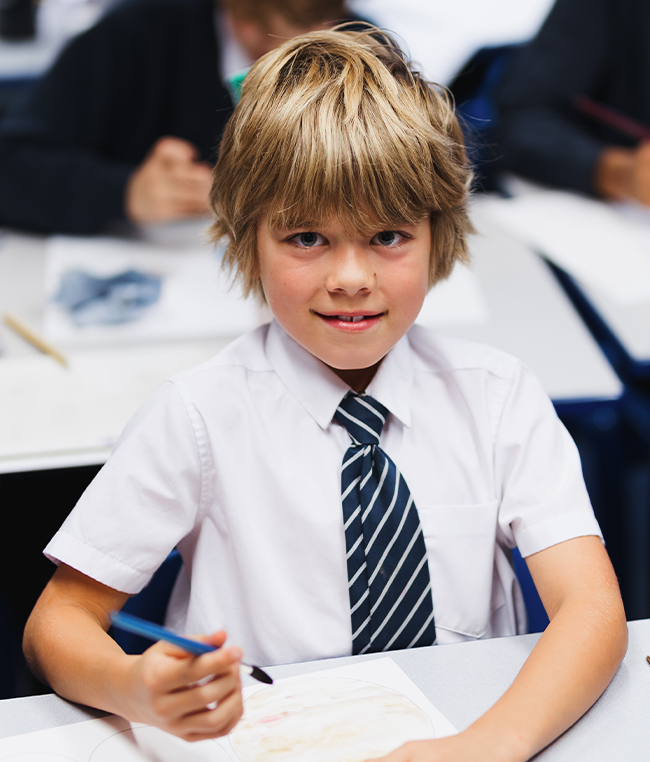 | | |
| --- | --- |
| 08.45 | Classroom Doors Open |
| 08.50 | Classroom Doors Open (Official Start Time) |
| 11.45 | Morning Session (Official End Time) |
We encourage parents/carers to book a place for Breakfast Club, which can be done via the MCAS app. It can be found under 'wraparound care'.
Each morning children serve themselves, under supervision, to a selection of fresh fruit, cereals, toast, fruit juice or water. We are always willing to cater for any reasonable requests and dietary requirements. Breakfast is available until 8.30am.
Club supervisors

Miss H Derkacz
Mrs S Ali
Miss C Knox

Opening times
8.00am to 8.45am
On arrival
Parents are required to sign their child(ren) in.

Children are required to wash / sanitise their hands.
There are lots of activities set out for children to enjoy; these include craft activities, drawing, a writing table, board games and construction toys. It is also an opportunity to meet and socialise with friends before school starts.
At 8.45am the children go to their classes. All infant children will be escorted by a member of staff to their classrooms.
All places for breakfast club must be pre-booked through the school office.
We currently offer a range of after school clubs every Thursday 3.20 - 4.15pm.
KS1 - For children in Year 1 and 2 we offer both Art and Cheerleading/Dance.
LKS2 - For Year 3 and 4 children we offer Yoga.
KS2 - For children in Years 3, 4, 5 and 6 we offer Football, a Creative Writing club and Choir/Young Voices.
There will be a variety of clubs offered throughout the year. These will be revised and changed every term.