Personal development is at the heart of our educational philosophy. The curriculum has been developed to incorporate key requirements linked to SMSC, British Values, Citizenship, RSE and the Protected Characteristics. Our broad and balanced curriculum offer also provides opportunities to develop our school ethos, which is directly linked to our pupil values, explicitly supporting the development of the key learning and life skills. The pupils have a strong understanding of our values and are aware that they underpin all aspects of school life: 'Together we believe we will flourish and achieve'
We are thrilled to offer a wide range of personal development opportunities to our students, allowing them to explore new talents and interests. Our goal is to provide a diverse and enriching experience that fosters growth and helps students become well-rounded individuals.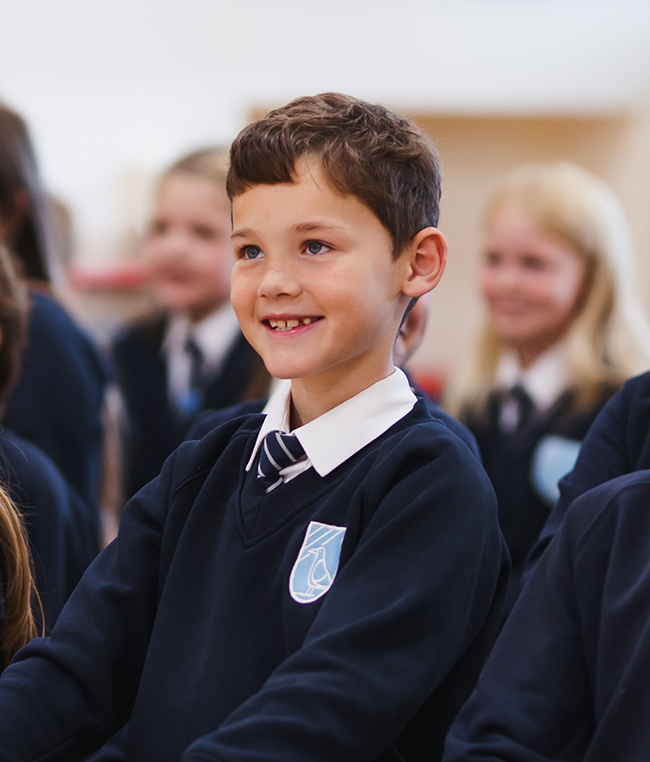 Extra-Curricular Clubs
We believe that participation in extra-curricular activities is crucial for personal development, which is why we offer extra-curricular clubs. These clubs are available to all our pupils and provide a fantastic opportunity for them to engage in activities beyond the regular curriculum. The clubs cover a broad spectrum of interests and are designed to cater to different age groups and preferences. We regularly update the clubs on offer to ensure that students have a wide range of options to choose from throughout the year.
Student Voice and Leadership
At The Rookeries, we value the opinions and ideas of our students. Through surveys capturing pupil voice, we encourage our children to suggest clubs they would like to experience. This ensures that the clubs reflect their interests and passions. Moreover, we have a student leadership program that allows our oldest pupils to take on leadership roles within the clubs. This program helps them develop important skills such as teamwork, communication, and organisation, which will benefit them as they progress through their educational journey.
Lunchtime Clubs
To ensure maximum participation, our free clubs take place over lunchtime. This allows all pupils to join in the extra-curricular activities. By incorporating clubs during lunch breaks, we provide equal opportunities for personal development to every student in our school.
Supervision and Safety
All clubs are supervised by our dedicated staff members who ensure the safety and well-being of our students. While the clubs are student-led, our staff members are always present to provide guidance and support.
We are proud to offer these personal development opportunities to our students and believe that they play a vital role in their overall growth. We encourage all parents to discuss these clubs with their children and help them make the most of these wonderful opportunities.