Welcome from our Headteacher.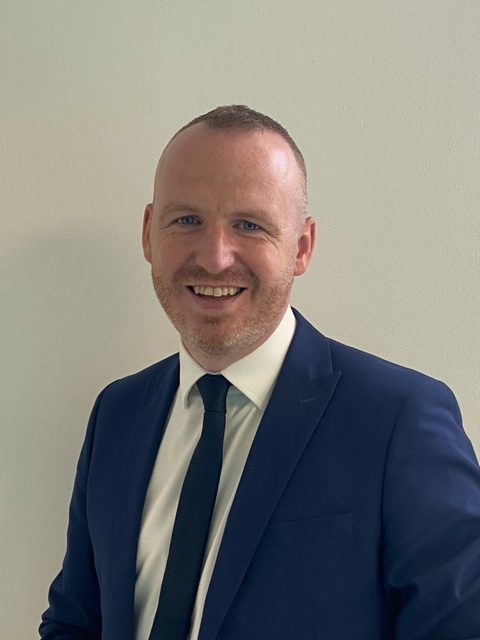 Welcome to The Rookeries Primary School.
As the Acting-Headteacher, I am honoured to be a part of this wonderful school community, dedicated to nurturing the minds and hearts of young learners.
At The Rookeries, our mission is clear and resolute: to empower each and every child to FLOURISH academically and socially, enabling them to reach their full potential. We believe that every child is a unique individual with their own set of talents and abilities waiting to be discovered and nurtured.
Our talented and dedicated team of staff are committed to creating a safe, inclusive, and inspiring learning environment where your child can thrive. We place a strong emphasis on academic excellence, but we also understand that education is about more than results. We strive to foster the holistic development of our pupils, helping them become confident, compassionate, and responsible citizens.
Here at The Rookeries, we focus on:
 Academic Excellence: Our curriculum is designed to challenge and engage pupils, fostering a love for learning that will stay with them throughout their lives.
 Social and Emotional Development: We understand the importance of emotional well-being in a child's life. Our school places a strong emphasis on social and emotional learning, teaching pupils the skills they need to navigate the complexities of life.
 Individualised Support: We recognise that every child is unique, and we tailor our teaching to meet their specific needs, providing support where necessary and opportunities for enrichment.
 Community and Collaboration: We believe in the power of a supportive school community. We encourage open communication between stakeholders to ensure that everyone is united to help our pupils succeed.
We aim to ensure a pupil's time at The Rookeries is filled with growth and discovery, leading to success for every member of the community. Our partnership with the school community is vital in helping us achieve our shared goal of helping all pupils reach their full potential.
Together, we will create a learning experience that will leave a lasting positive impact on each pupil's life.
We are dedicated to shaping a brighter future for our pupils.
Mr David Dunn
Acting-Headteacher
A day in the life of The Rookeries Junior, Infant & Nursery School.
Download the latest newsletters to find out everything that's been going on in The Rookeries Carleton Junior, Infant & Nursery School this week. You can also download Achieve, the magazine of Pontefract Academies Trust, to find out all the latest news from the schools we work with.